Careers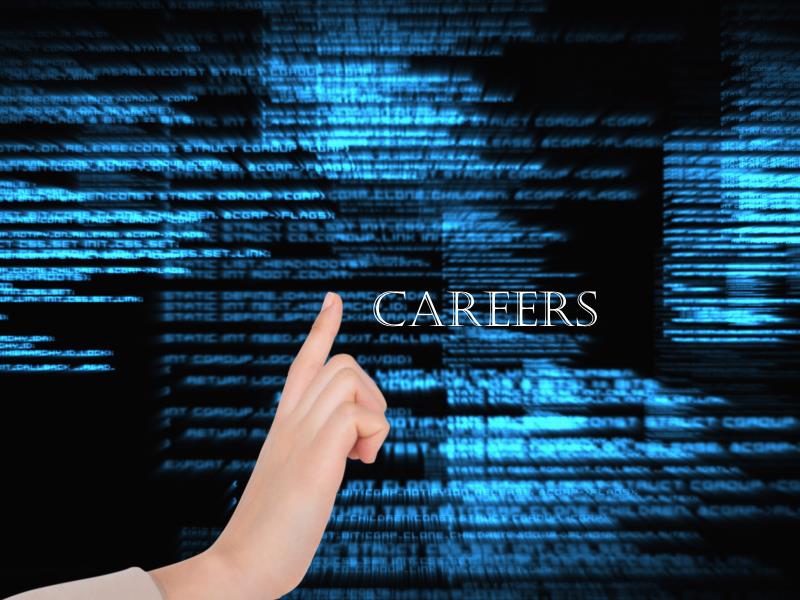 Position(s): EDA Software Engineer
Position Description
As a member of EDDR Software's R&D team, you will handle developing electronic design automation (EDA) software and the supporting infrastructure. You will help in the research and development of creating new implementations using standard APIs into product lines and develop processes for evaluating their effectiveness. You will work closely with other members of the development team as well as the applications team.
Position Requirements
Required Skills and Experience:
Excellent knowledge of object-oriented software development
Expertise in C++, Python, and Tcl
Proficient with Linux, shell scripting, Windows, Make, and CMake
Comfortable with Mercurial, GIT, or SVN
Very self-motivated with excellent written and oral communication skills
Effective at working in a virtual work environment
Experience in an agile type project management
Bachelors + 3 years experience in EE/Computer Engineering/Computer Science
Documentation is a must
Preferred Skills and Experience:
Experience with popular EDA front-end and back-end APIs
OpenAccess
GDSII (Stream)
OASIS
Verilog
LEF/DEF
SPICE
Experience with the analog & digital design flow
Experience with big data architecture and application
Company Information
EDDR Software is a Texas-based software company focused on the development of products, services, and support for the EDA and semiconductor industries.
Job Location
Virtually everywhere, but physically in Georgetown, TX, USA
Position Type
Full-Time and/or by contract
To apply for this position, please send your resume and cover letter to jobs@eddrs.com.