Gitlab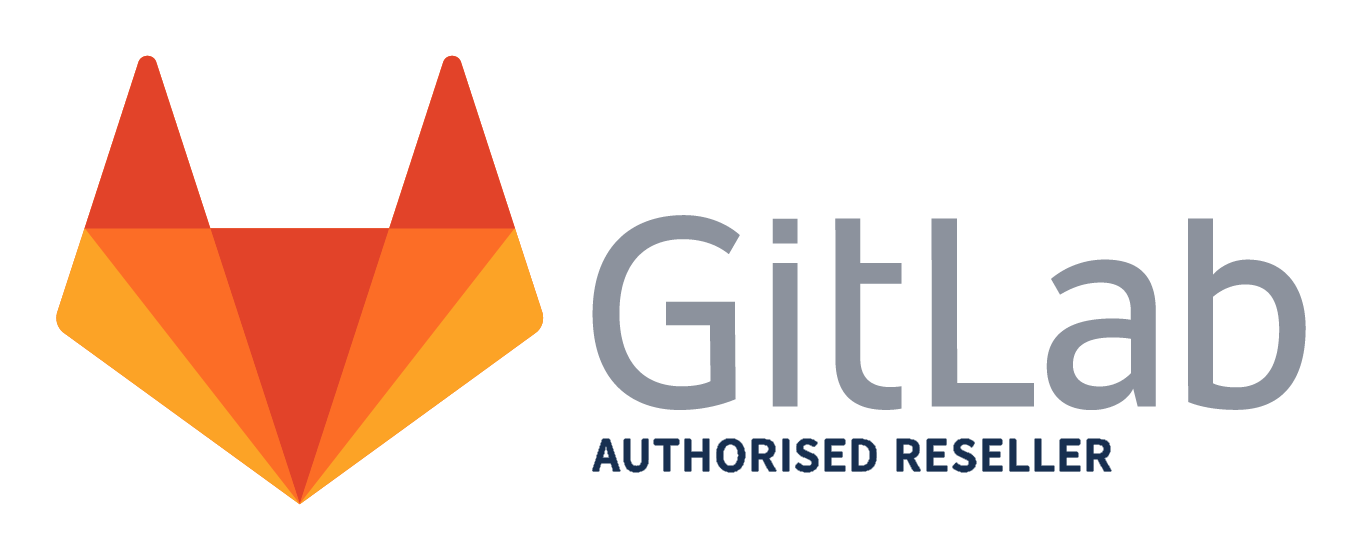 GitLab is a web-based Git repository. GitLab offers the full functionality of Git with extra extra features to help developers with their daily activities. GitLab is a single application for the entire software development life cycle. EDDRS can help you get started with GitLab in your company. Check out SaRCS, which add another layer to help companies with IP management. It also helps manage large binary files that may have design data or other types of data files.
Version control and repository management based on Git
Bug Tracking
Code Review
Continuous Integration Tools
Issue Management
IDE Integration
Development Analytics
Static Websites from repository
Planning Tools to Keep Teams synced
Built In universal Package Management
Contact Us for more info.