Products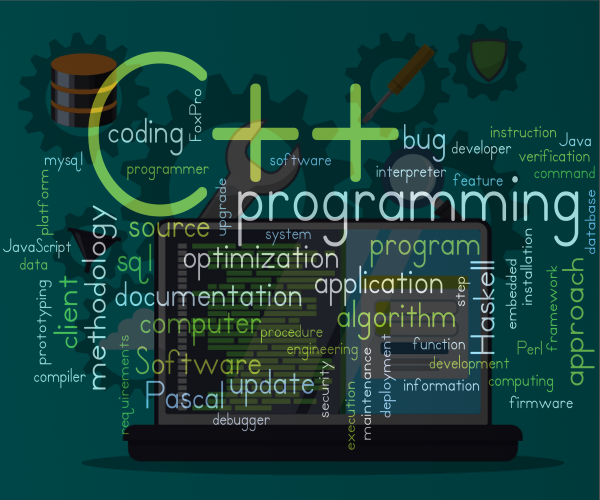 EDDR Software has produced end user products for use by consumers and companies. These have been created for areas where customers have asked for assistance. These applications are standardized for general use and continue to grow in functionality.
We also offer custom solutions based on these products for customers who need a resolution that is specialized for a specific need.
For more information, on these products or any custom solutions, please Contact Us.