GitKraken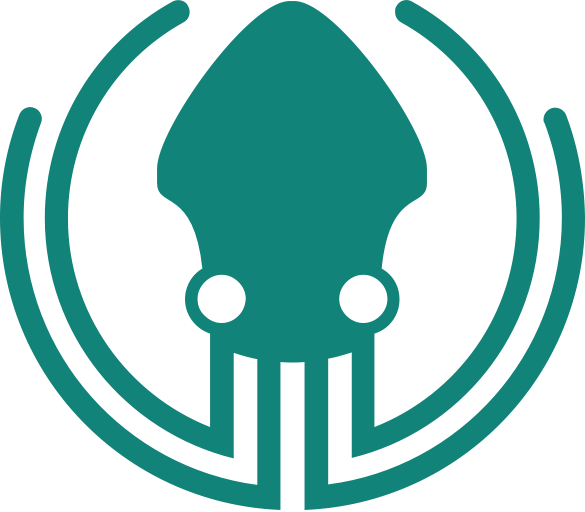 GitKraken is a cross platform (Windows, Mac, Linux) GUI client for git. The Git Client lets you visualize your commit history as well as perform merges, resets, pushes and more with the ease of drag & drop while its 1-Click Undo and Redo lets you quickly and easily fix mistakes. The built-in code editor provides syntax highlighting, a mini-map of your code, a diff split view and more. Task tracking and management is simple by connecting a GitKraken GloBoard to your repository, giving you the ability to make notifications to your coding team members, organize and schedule tasks and perform markdown of comments and descriptions.
Even better, GitKraken integrates beautifully with your existing GitLab.com or self-hosted GitLab repository. You can perform your clones, pull requests, edits and pushes without ever leaving GitKraken.
As an authorized reseller of both GitLab and GitKraken, let us build an integrated solution for you. Contact Us for more info. Release the Kraken!